Still, I haven't really come to grips with me being in a new place. The sun is trying to kill me is shining every single day. Despite that, it still gets pretty chilly at night, and frankly, I've been cold here more often than in the last 2 years in Brighton. Go figure.
Which might be part of why there really isn't a lot of progress with making things. My sewing table is not set up yet, but on the bright side, it's been unearthed from the mountain of boxes that were stacked around it.
There were, however, some making desasters.
First up, my lovely silky cabled socks:
I guess my next skill to acquire should be darning …
Then, I had started a capelet … which, I'll say it as it was, has been frogged in a moment of frustration and doubt. No photo available, sorry 😦
I then started on a very simple lacy scarf:
This was coming along nicely – until I dropped a few stitches, and it just unravelled faster than I could say Shit! So I frogged it, too – and out of pure spite, didn't cast on with the same yarn again.
Cast on again I did, however – the same simple lace scarf pattern, just with the yarn I had on hand from the capelet. I'll try to get a photo of it later 🙂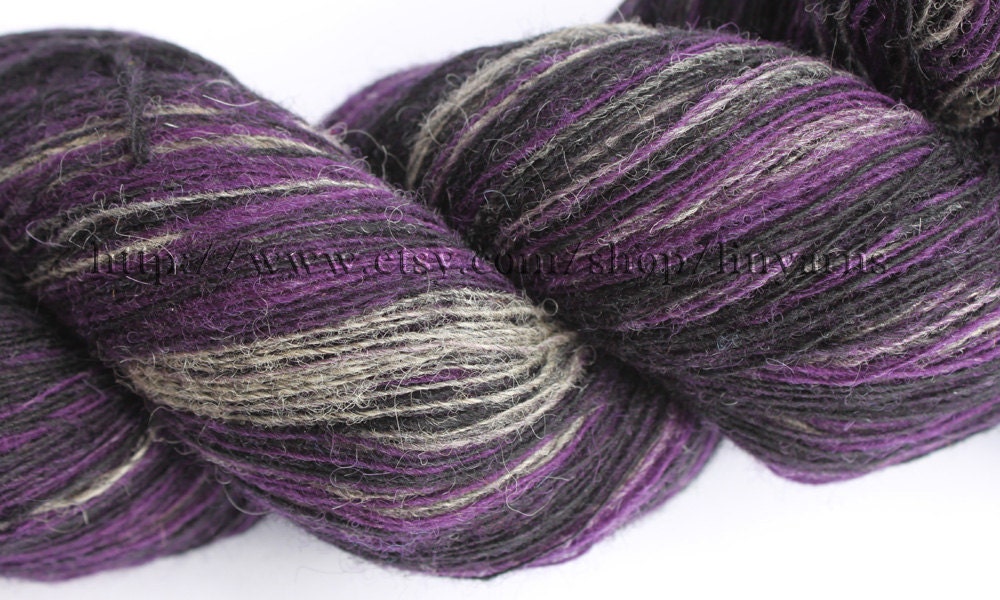 And not to forget the washing incident … my new home has a brand new washing machine. It has magical powers … it turned a pair of lovely, soft and warm socks into this:
So, that's the poor state of my making endeavours.
But on the bright side, I went to the Carnaval in Cadiz today, and beside the sunshine, the festive atmosphere and the general loveliness of the city, had the best lunch in a long time.